December 2016 | Xamk
At this course I got to design reform ideas for a hospital. I focused to plan the architecture of the aisle. The main question was how to make a narrow corridor more open and comfortable.
I wanted to create a cozy and warm atmosphere to the space so that customers would feel slightly better. I used colors, different light shades and warm wood. The wood improves the quality of the indoor air and has investigated healing effects.
As I designed the hospital it was really important for me to create spaces where patients feel comfortable and safe.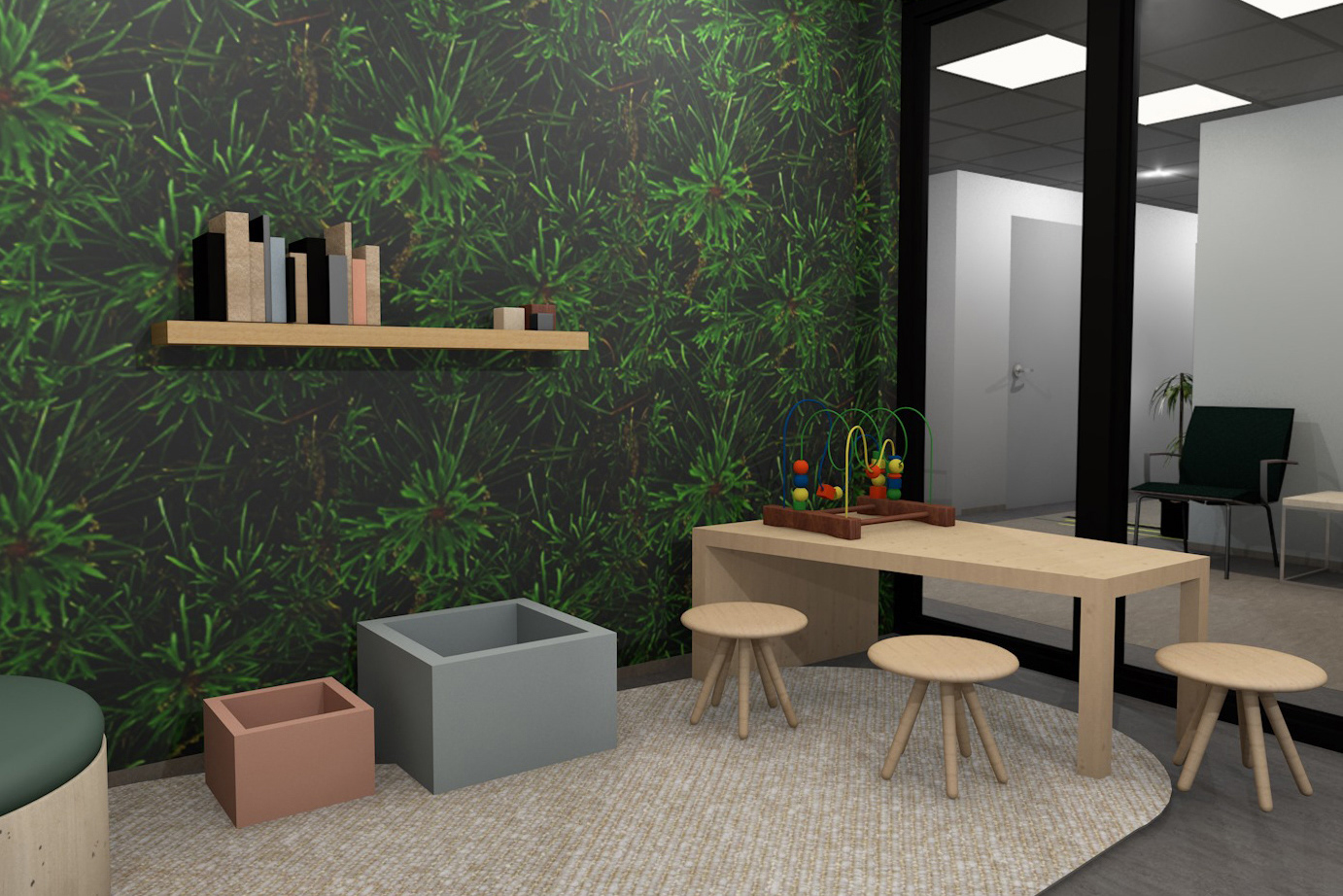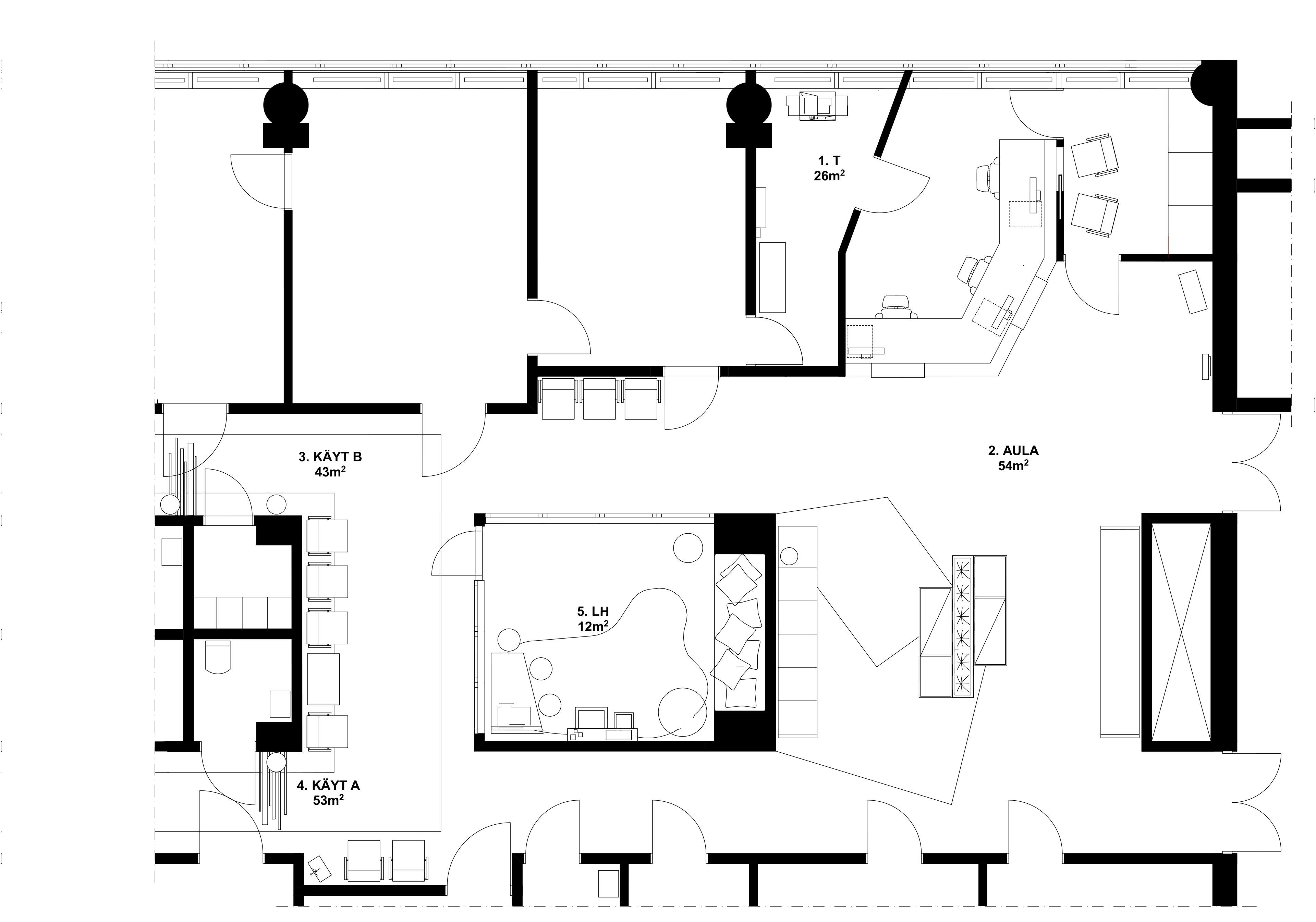 Floorplan: Floor 8,   1:100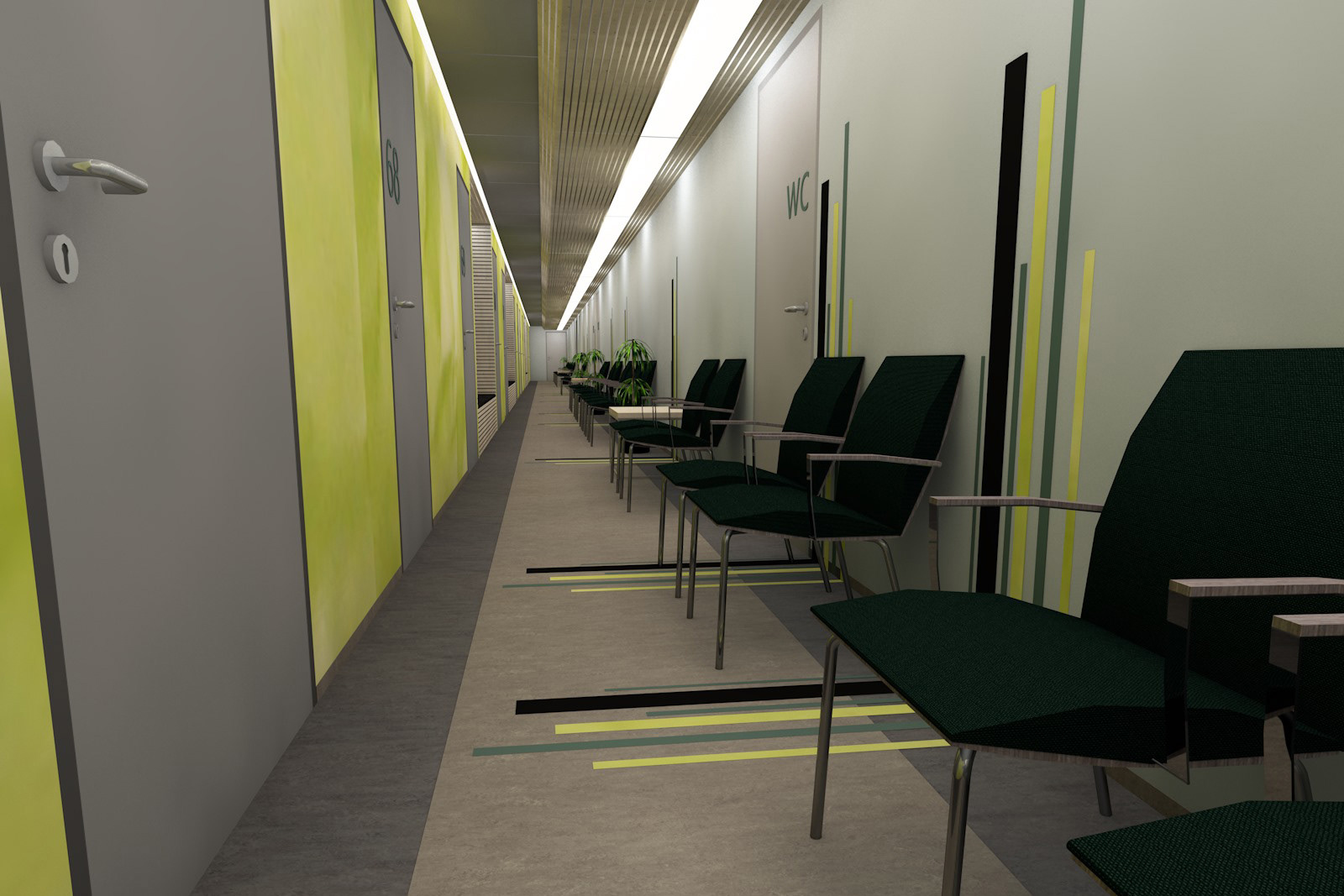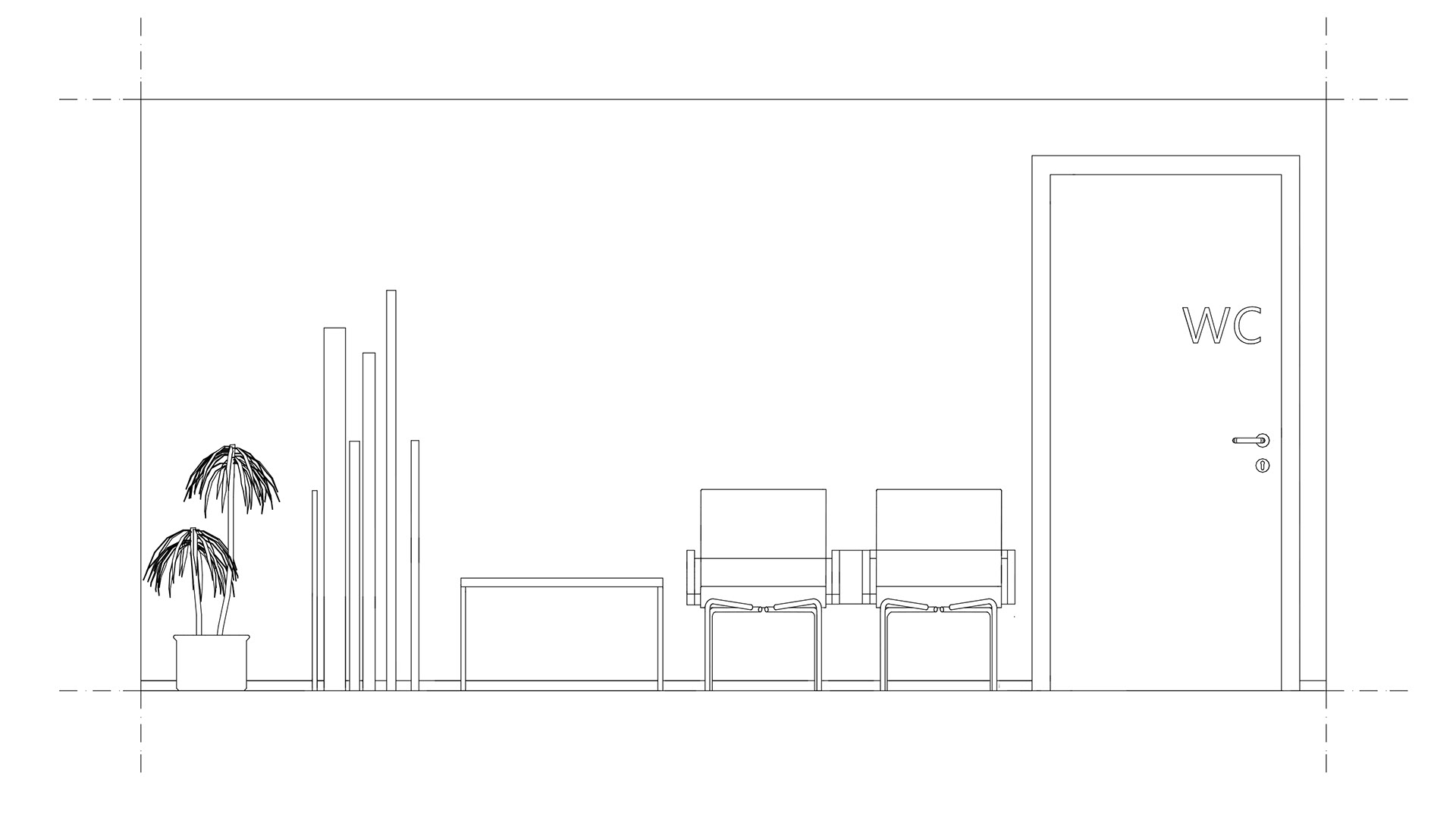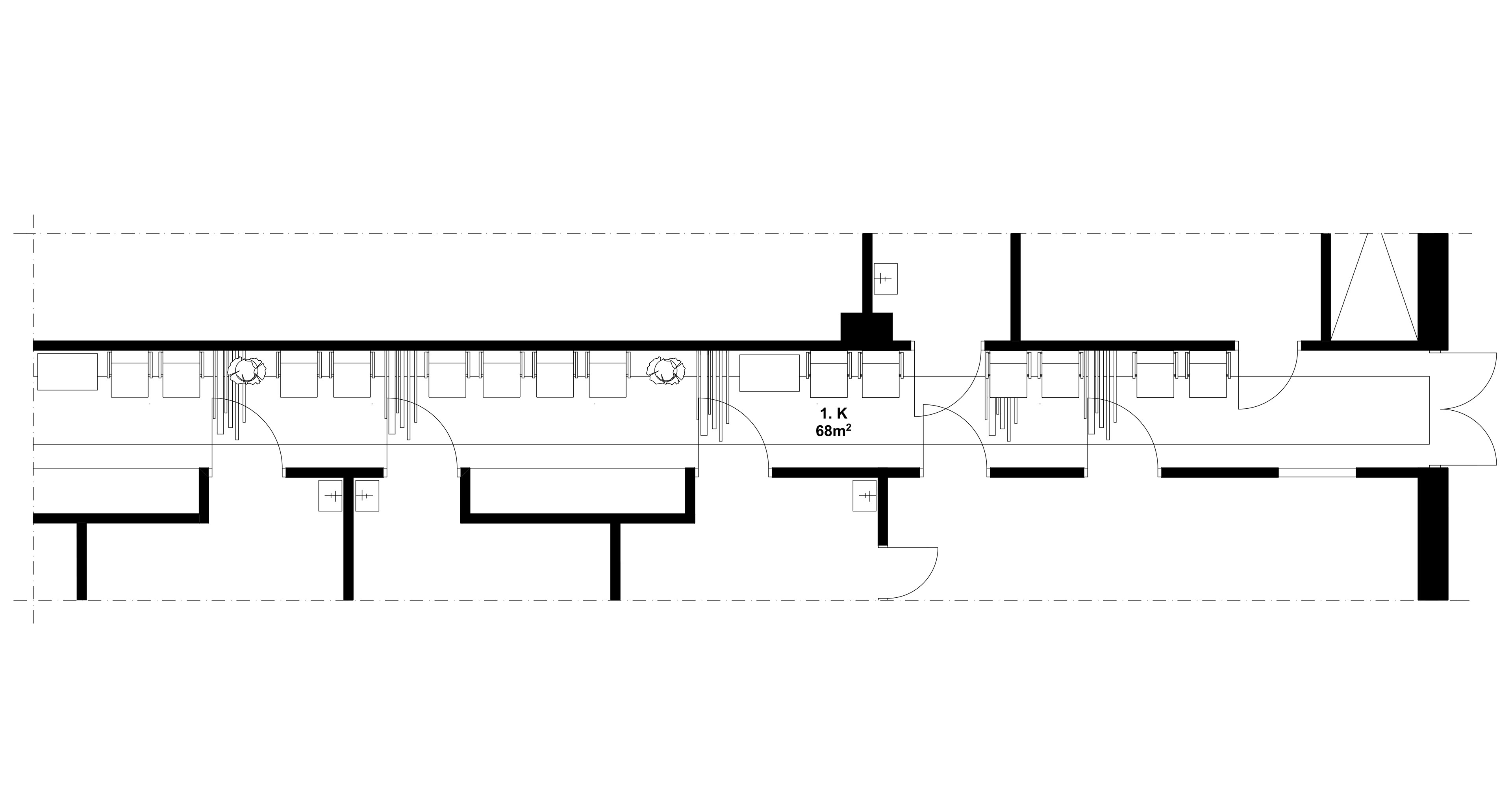 Floorplan: Floor 7,   1:100